Last week, the California Safe Cosmetics Program launched a new website and searchable database that documents the presence of ingredients known or suspected to cause cancer, birth defects or other reproductive harm in cosmetics and personal care products sold in California. Mandated by the California Safe Cosmetics Act of 2005 (championed by the Breast Cancer Fund), the database is populated with data self-reported by manufacturers.
Gretchen Lee Salter, our senior program and policy manager who worked to pass the law, says that "by disclosing cosmetics ingredients known to cause harm, the California Safe Cosmetics Program is a giant leap forward for consumers' right to know, as well as for public health. The searchable public database exerts pressure on companies to clean up their act or be forced to acknowledge that they are intentionally adding toxic chemicals linked to cancer and birth defects to lotions, lipsticks and makeup that people use on their skin every day."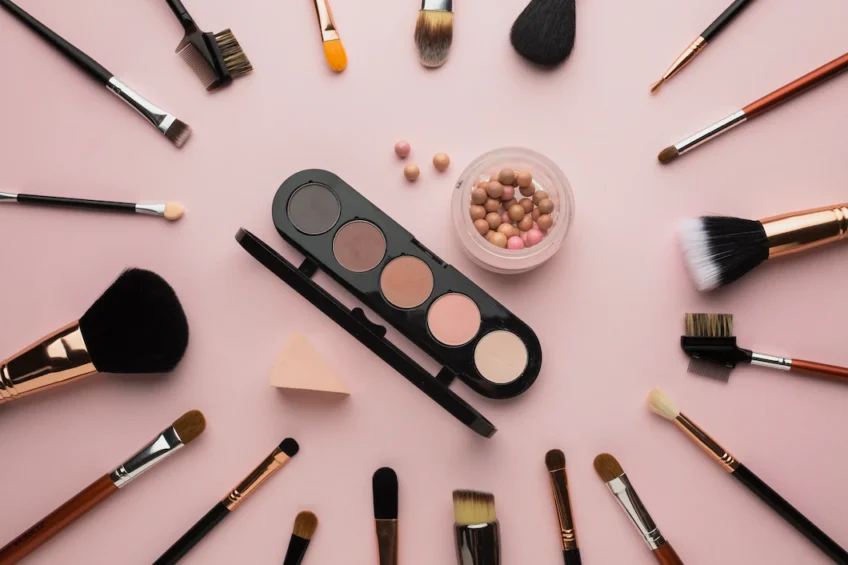 The chemicals included in the database are drawn from lists developed by the U.S. Environmental Protection Agency, the National Toxicology Program, the International Agency for Research on Cancer and California's Proposition 65 list.
Anyone can search the database using specific chemical ingredients, product names or brand names. For example, butylated hydroxyanisole (BHA), which the National Toxicology Program reasonably anticipates is a human carcinogen, is reported to be in over 1000 products, and ethanolamines including DEA, TEA and cocamide DEA, which can lead to the formation of carcinogenic nitrosamines, are reported in more than 1,500 products. Formaldehyde, a known carcinogen, appears in over 80 products. Other ingredients that are less commonly reported but that pose serious health hazards include (1) coal tars, known carcinogens found in over 30 products (mostly shampoos); (2) lead and lead acetate, present in 11 products, including Grecian Formula, a popular men's hair dye; and (3) toluene, a toxic chemical found in 54 products, mostly nail polishes and gels. The database also includes chemicals used in fragrance that are linked to cancer and reproductive harm. The common ingredient "fragrance" is produced by mixing sometimes dozens of chemicals.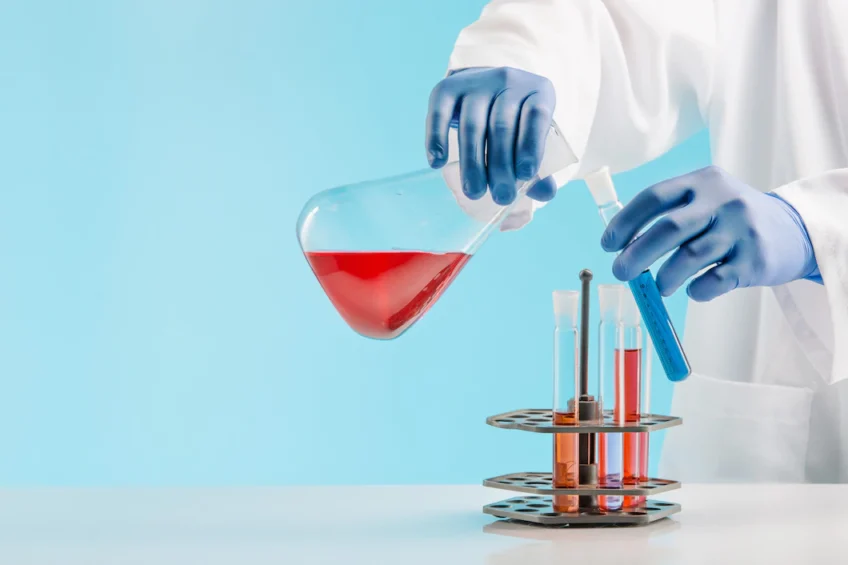 According to Janet Nudelman, our policy director and co-founder of the Campaign for Safe Cosmetics, "The database reveals a snapshot of a wild-west industry where cosmetics companies can and are using a shocking array of unsafe and cancer-causing chemicals in seemingly innocent products. California's database is one more tool for consumers to use to make safer choices about cosmetics. It will also keep the pressure on companies to reformulate products to remove chemicals linked to adverse health effects."
Under current federal law, the U.S. Food and Drug Administration does not have the authority to review cosmetics ingredients for safety before they come on the market, as it does with drugs, so cosmetics are among the least-regulated products on the market. The FDA does not review – nor does it have the authority to regulate – what goes into cosmetics before they are marketed for salon use and consumer use. In fact, 89 percent of all ingredients in cosmetics have not been evaluated for safety by any publicly accountable institution.