The breast cancer movement has accomplished some remarkable things in recent years: breast cancer awareness is everywhere, we're detecting it earlier than ever, and more women have access to quality care. So what's next? It's time to #RethinkThePink and turn our efforts toward prevention. Here are six things you can do to prevent breast cancer in 2015:
1. Follow our tips to reduce your risk
Some of the risk factors for breast cancer can't be helped, such as family history or whether or not we've had kids. But there are other things—like some exposures to toxic chemicals and radiation—that are within our control. We know it can seem overwhelming, but there really are easy things you can do—today and every day—to reduce your risk.
2. Act for Change: Tell Procter and Gamble and L'Oreal to get cancer-causing chemicals out of cosmetics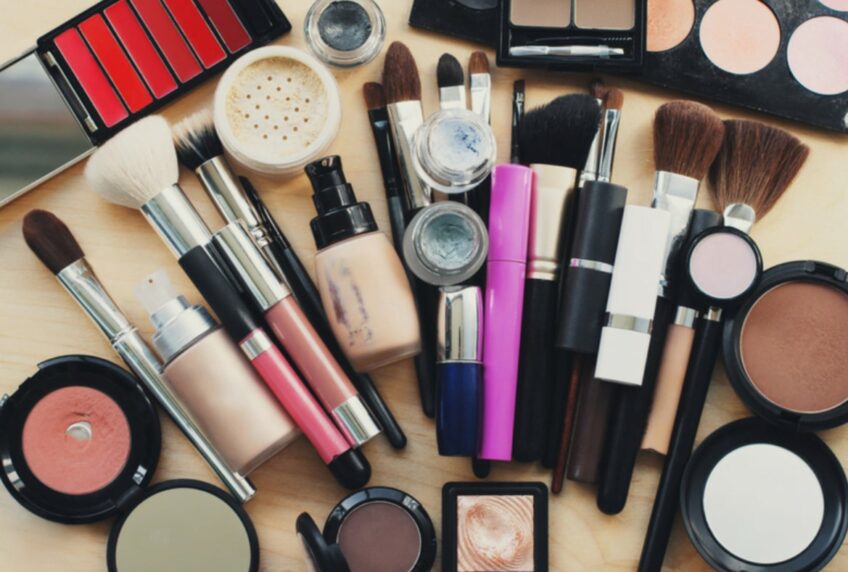 Nearly a quarter of a million people have demanded that two of the top cosmetic industry giants get cancer-causing chemicals out of makeup and personal care products. Our Campaign for Safe Cosmetics investigations uncovered a host of carcinogens, formaldehyde releasers and contaminants in products sold under the L'Oréal and Procter & Gamble brands. You can raise your voice, too. Send the message to P&G and L'Oreal: it's time to make cosmetics without cancer the new industry standard.
3. Get Active Challenge
Have you abandoned your New Year's resolution to get in shape? It's not too late to get active!
Whether you've decided to walk more often, bike to work, climb more stairs, or however you're challenging yourself, we'll help you stay motivated to move. Join the Breast Cancer Fund's Get Active Challenge to turn any activity into your own personal fundraiser for prevention and score incentive prizes for your efforts!
4. Climb a mountain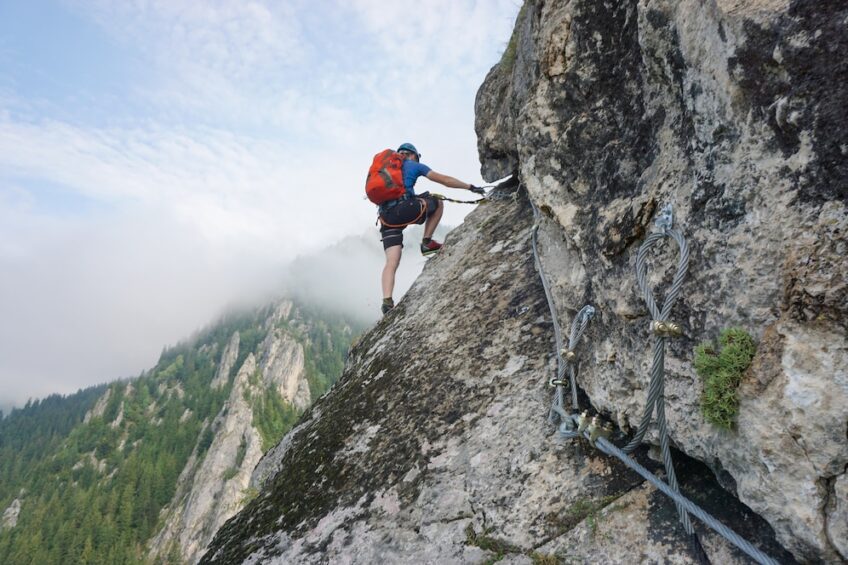 Are you ready to be inspired and challenged by the journey of a lifetime? If you love the outdoors, have a passion for discovering new places and are motivated to change the odds so that far fewer people will ever have to hear the words "you have breast cancer," we have some opportunities you don't want to miss.
In 2015, challenge yourself to reach new heights by climbing Mt. Shasta in Northern California, Mt. Washington in New Hampshire or trek the Himalayas with the global Sacred Treks expedition to benefit the Breast Cancer Fund. Whether experienced mountaineers or fitness newbies, young or not-so-young, women or men, all our climbers share a desire to put one foot in front of the other to prevent breast cancer.
5. Take a personal pledge for prevention
Everyday choices about the products you use can reduce exposure to chemicals linked to breast cancer and other health concerns. These choices can also show businesses and government that you want safer products. Take the prevention pledge to protect your health and the health of the planet.
6. Stay in touch & join the conversation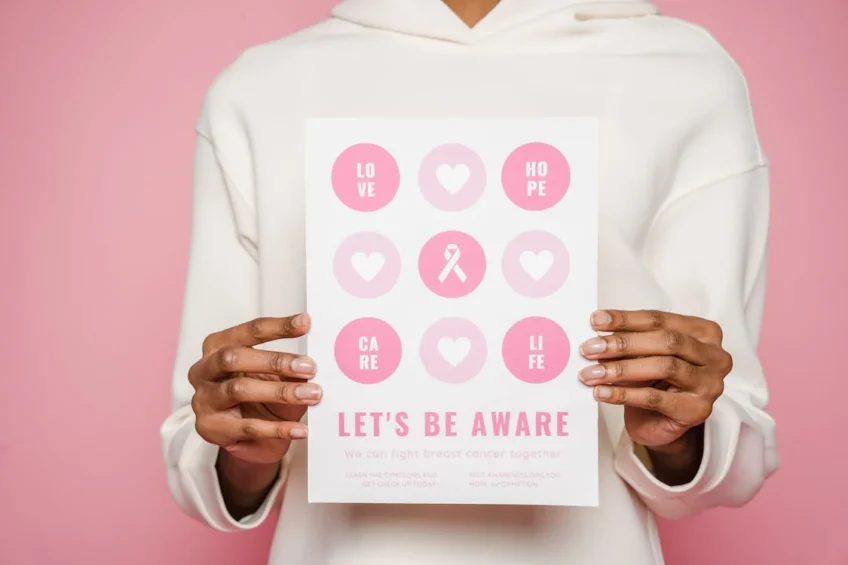 Subscribe to our email list and we'll send you timely alerts about advocacy, science, news and events related to breast cancer and the environment.